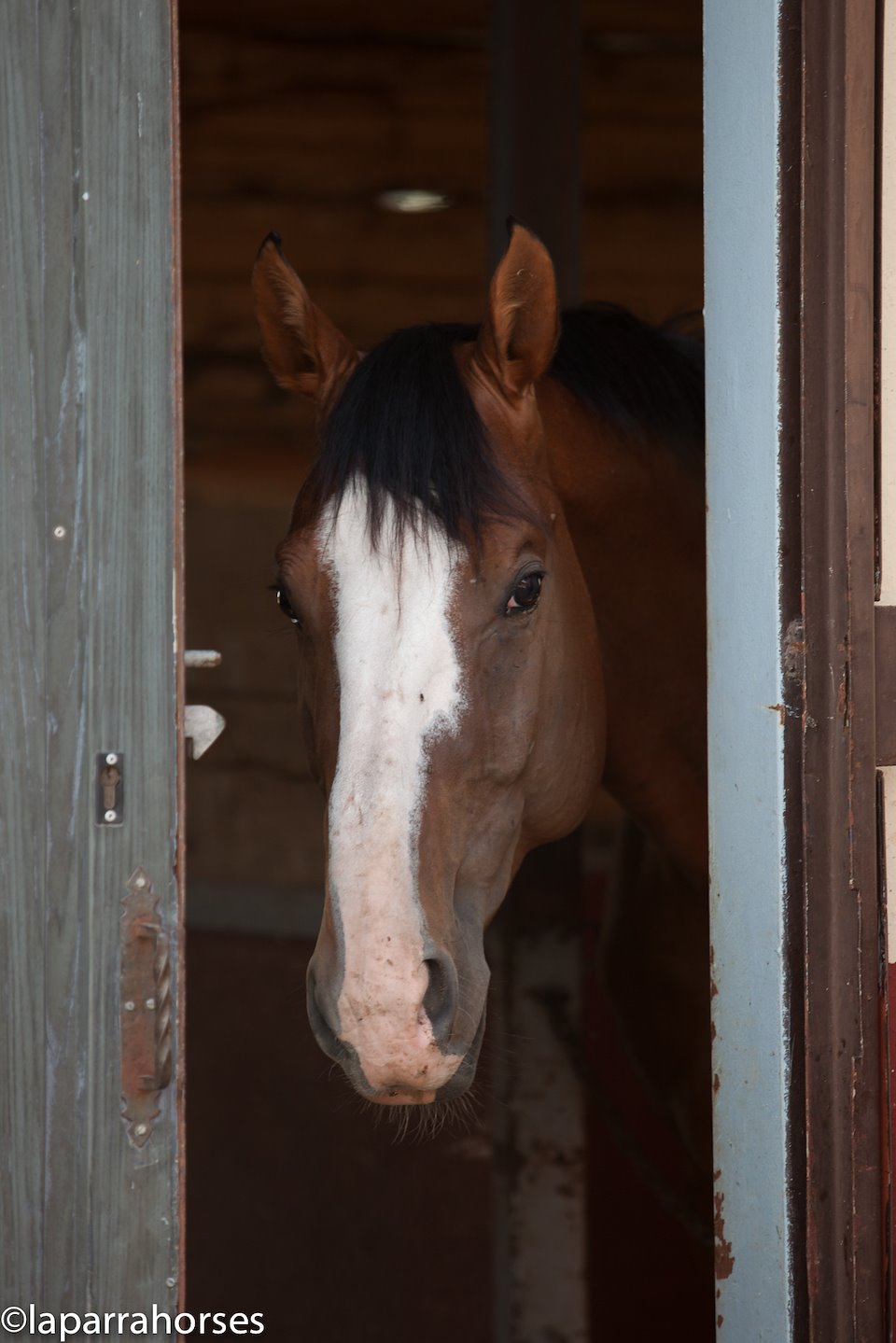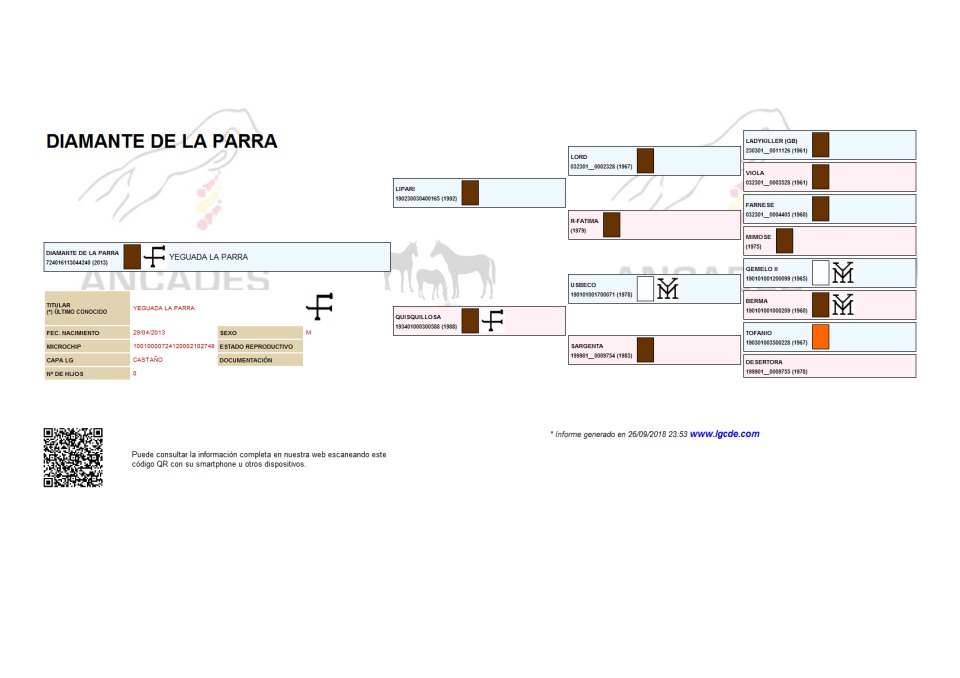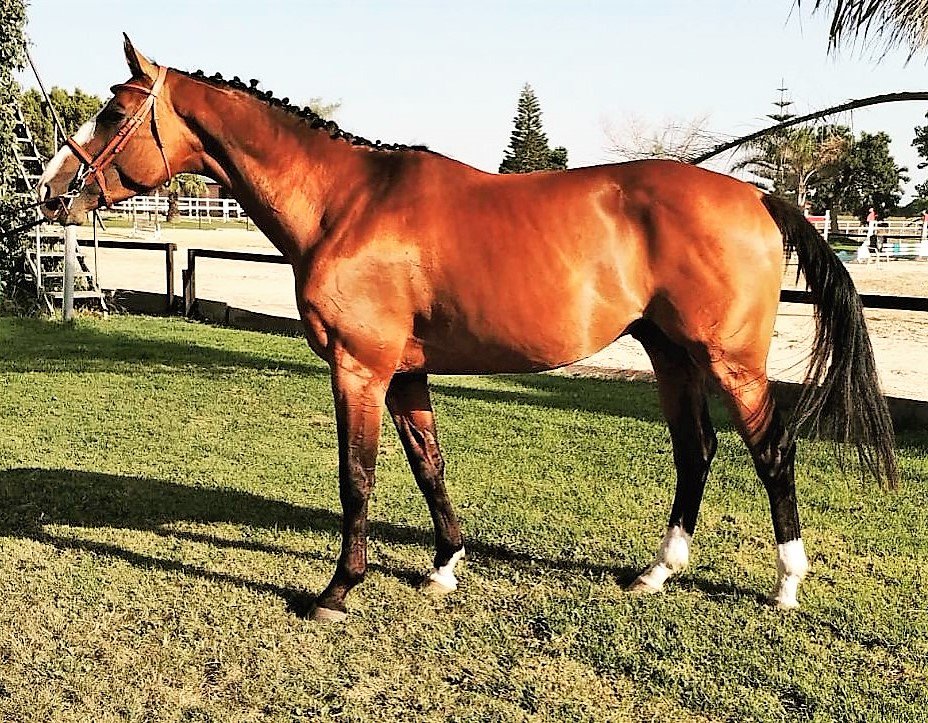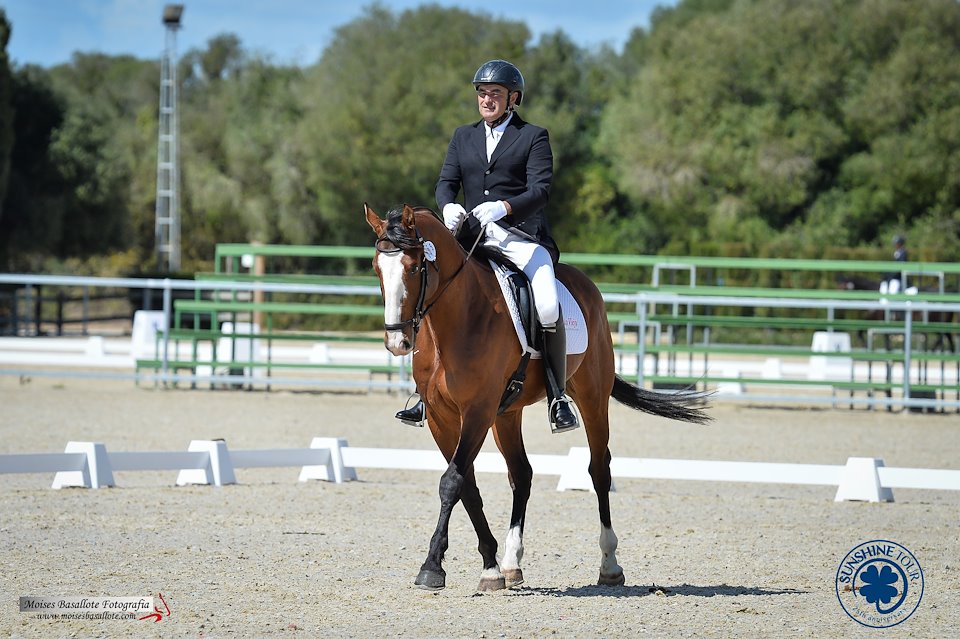 SEMENTAL DIAMANTE DE LA PARRA
Diamante de la Parra es un precioso semental castaño con una gran conformación y una genealogía extraordinaria.
Su padre Lipari, es un semental hijo del gran jefe de raza holsteiner LORD y de la yegua Fátima por FARNESE.
Su madre , Quisquillosa, es hija de una de las míticas yeguas Pérez-Luna, Sargenta, de probada descendencia para el salto y gran clase y del semental Usbeco, con extraordinarios movimientos.
Diamante tiene un excelente equilibrio y mecanismo en el salto.
Es super noble y lo recomendamos para cualquier yegua de cualquier disciplina, especialmente para salto.
Diamante de la Parra is a beautiful brown stallion with a great conformation and an extraordinary pedigree.
His father, Lipari, is a licensed Holsteiner stallion son of the great LORD and the mare Fatima by FARNESE.
Her dam, Quisquillosa, is the daughter of one of the mythical Pérez-Luna mares, Sargenta, of proven descent for jumping and great class, and of PRE Usbeco stallion, with extraordinary movements.
Diamante has excellent balance and jumping mechanism.
It is super noble and we recommend it for any mare of any discipline, especially for jumping.
| | |
| --- | --- |
| Role | LIPARI (LORD) /USBECO(PRE)/TOFANIO XX |
| For | 2013 STALLION by LIPARI / USBECO / TOFANIO, allrounder /Salto, completo y vaquera |
| Date | 29/04/2013 |
| Type | 170 cm |