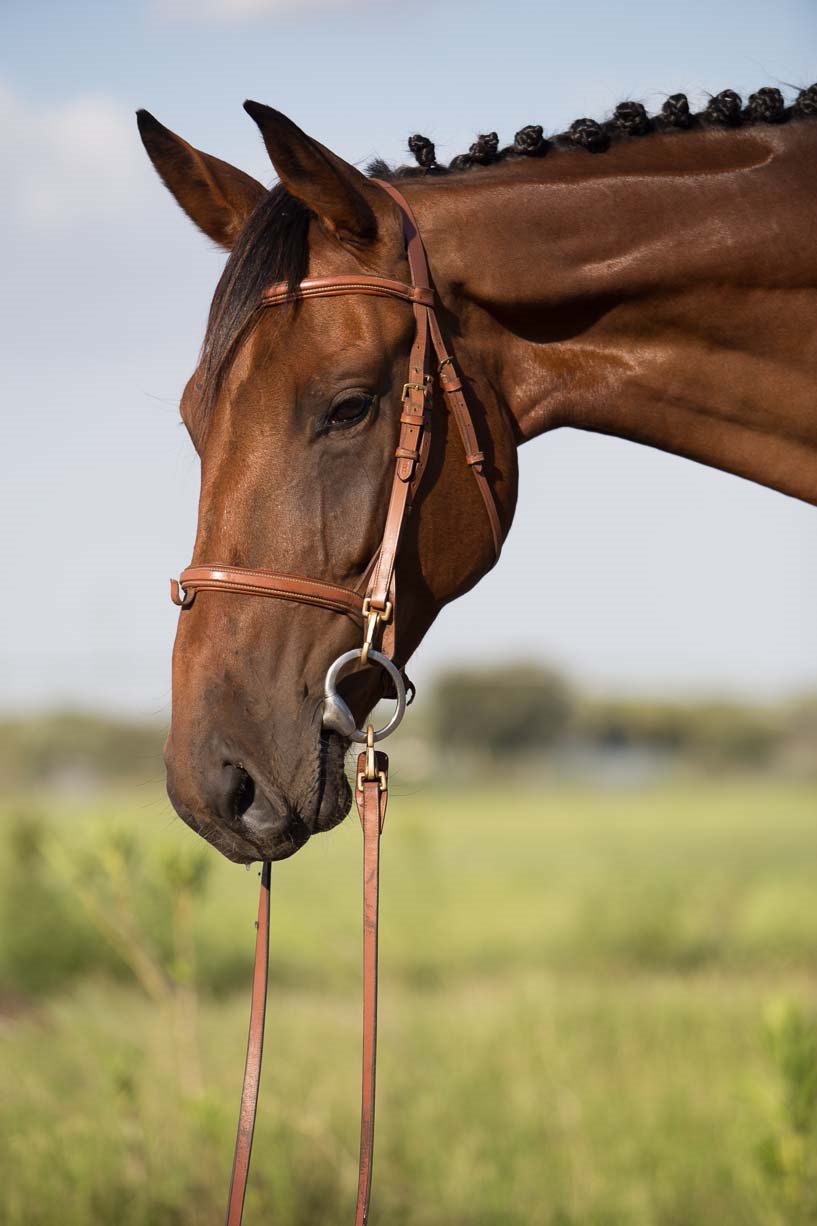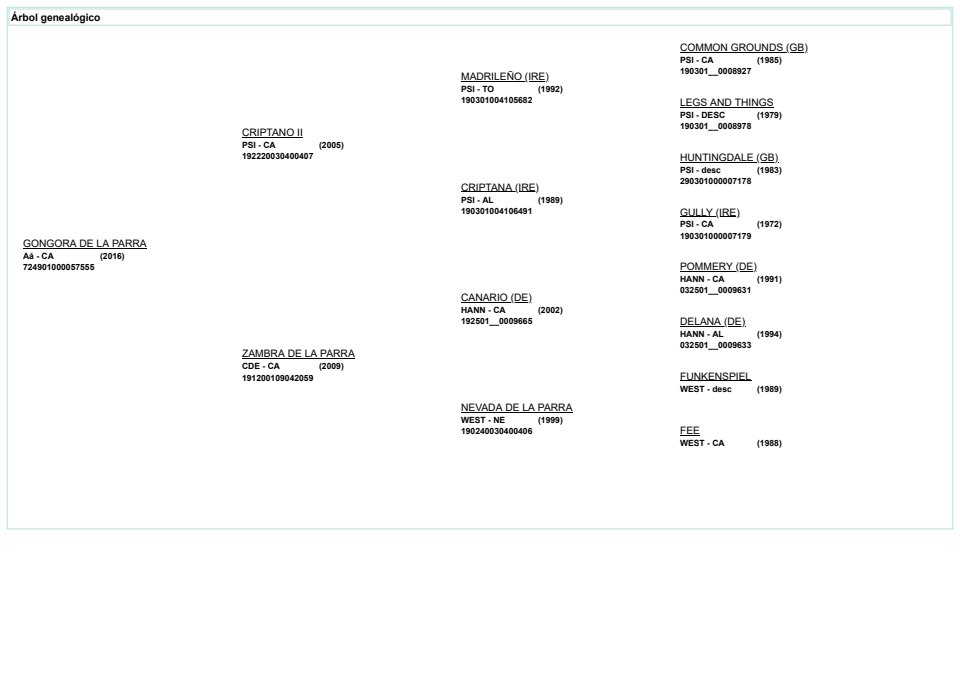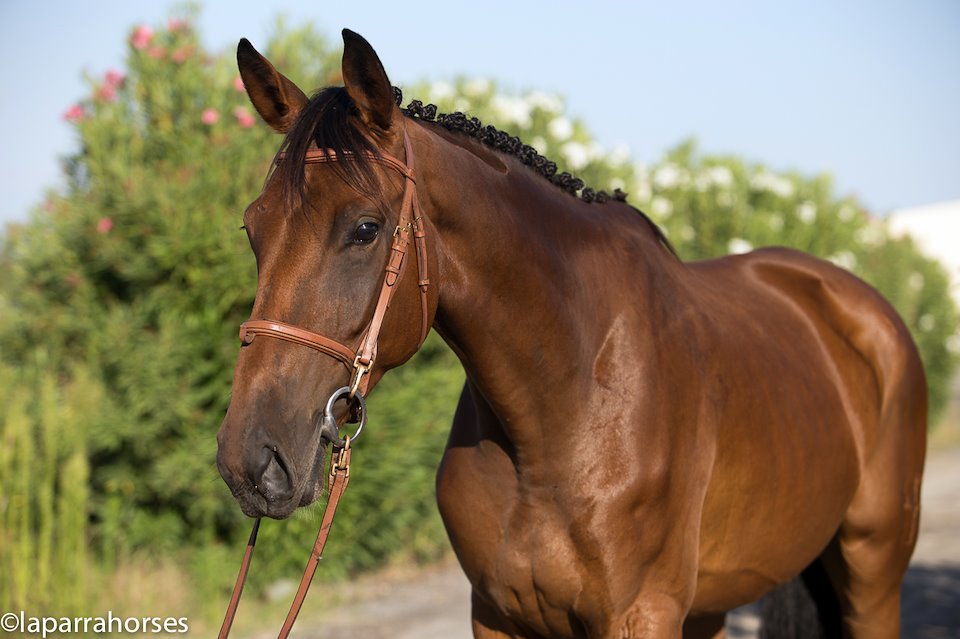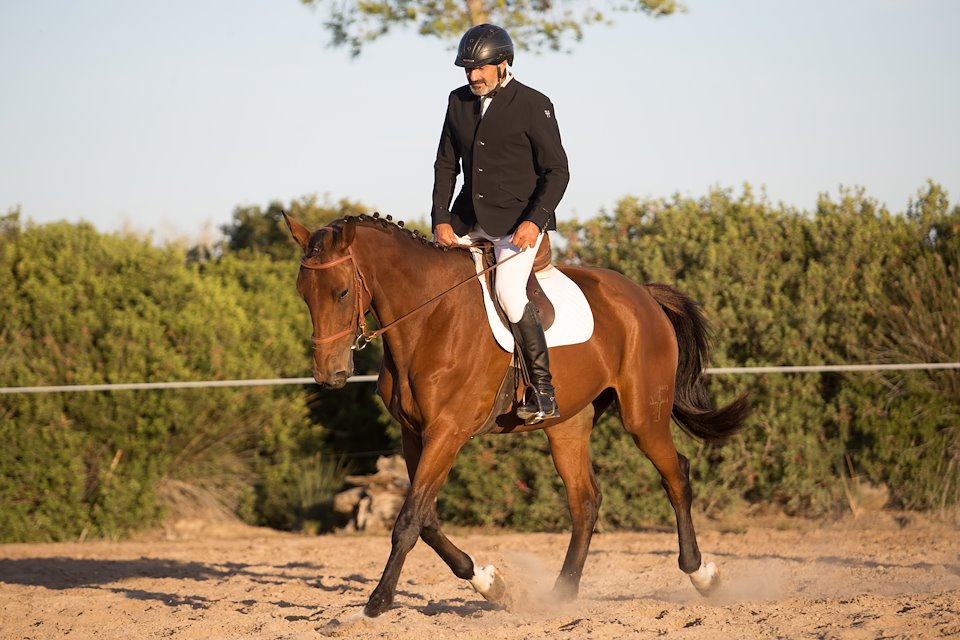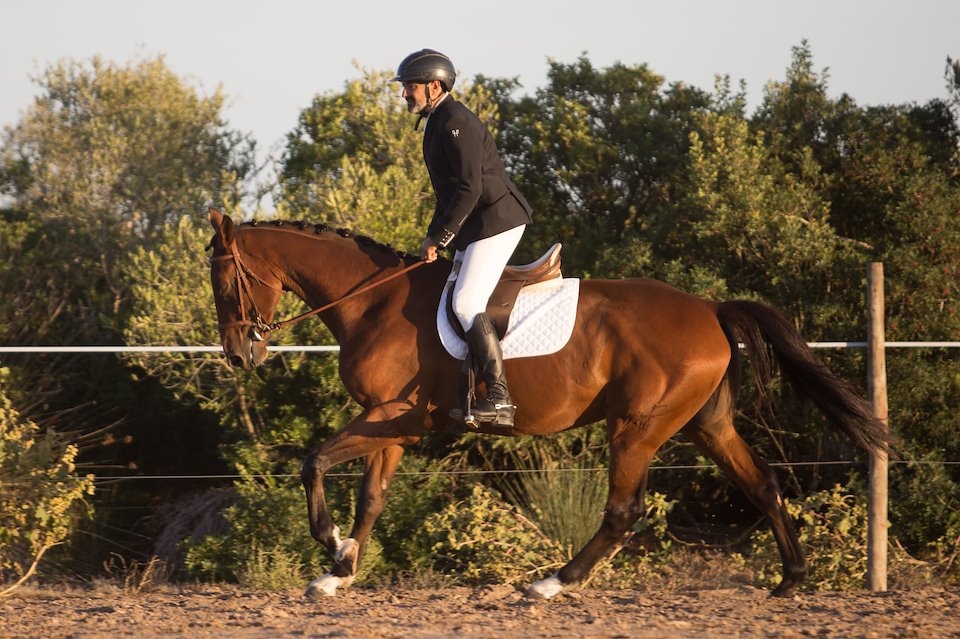 GONGORA DE LA PARRA
Este caballo es hijo de nuestro semental PSI Criptano, que demostró su valia en concurso completo y saltos y de Zambra de la Parra, yegua criada por nosotros a partir del semental hannoveriano Canario, de imponente físico y movimientos.
Súper fuerte y con buen temperamento y muy buenos aires, pensamos que GÓNGORA DE LA PARRA puede ser un gran caballo de campo y vaquera o para el Acoso y Derribo, pues, ademas, tiene más de un 50% de sangre inglesa; o también para enganche o completo.
This horse is the son of our stallion PSI Criptano, who proved his worth in both XC and jumping, and of Zambra de la Parra, a mare bred by us from the Hanoverian Canario stallion, with impressive physique and movements.
Super strong and with good temperament and very good three paces, we think that GÓNGORA DE LA PARRA can be a great dressage or cross-country horse , because, in addition, he has more than 50% TB blood.
| | |
| --- | --- |
| Role | CRIPTANO/CANARIO/ FUNKENSPIELl |
| For | 2016 Gelding by CRIPTANO XX / CANARIO/ FUNKENSPIELl, Allrounder /Salto, Completo, Vaquera |
| Date | 22/04/2016 |
| Type | 172 cm |