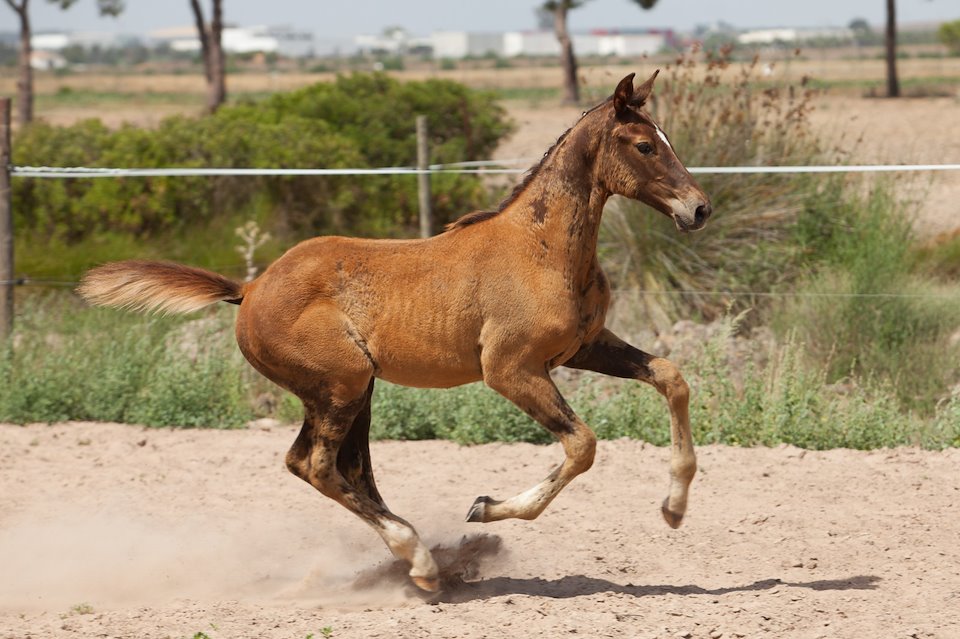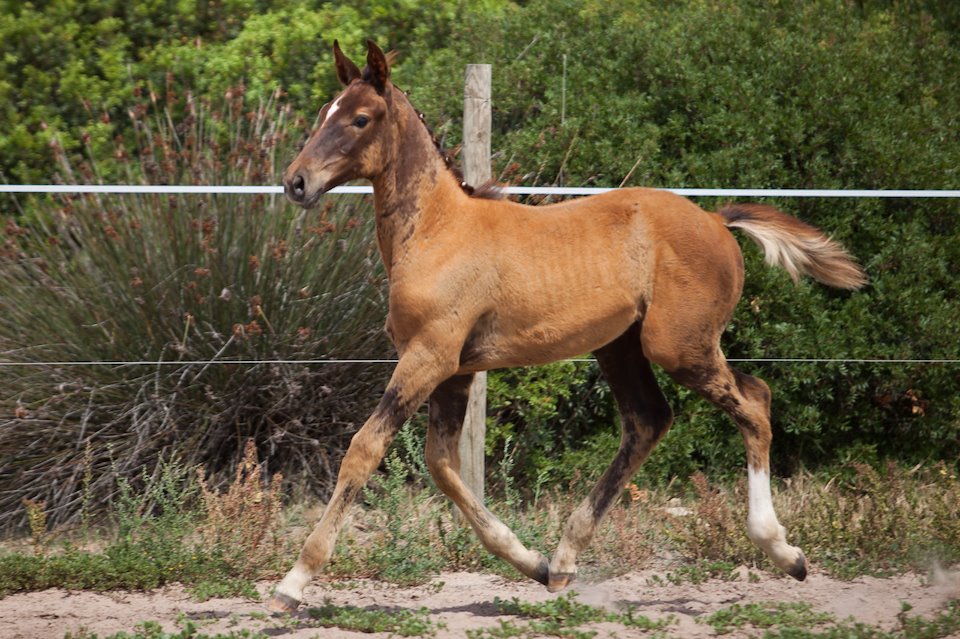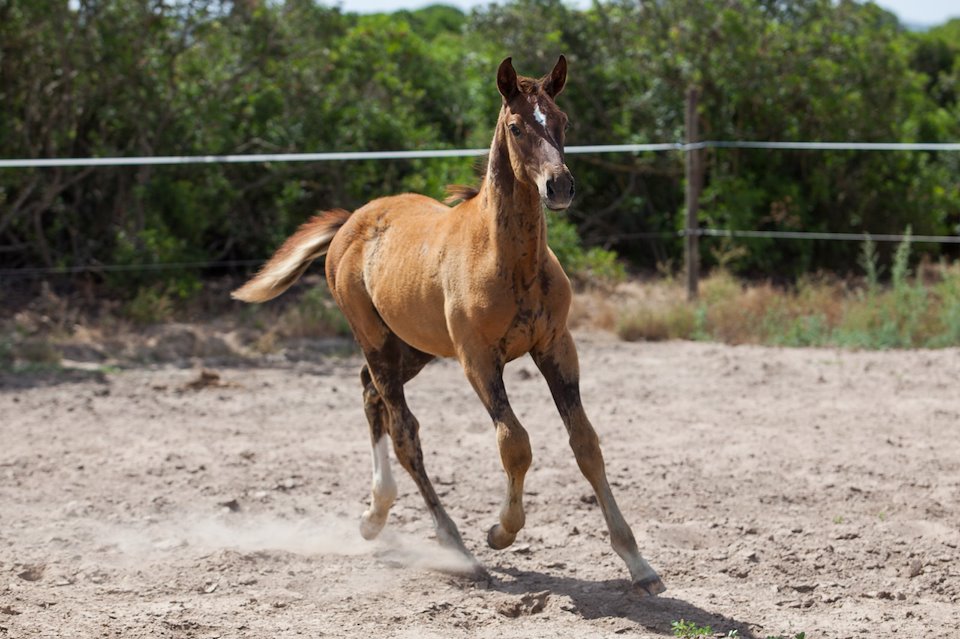 KEROUAC DE LA PARRA
Kerouac de la Parra es nuestra futura promesa en la que tenemos puestas todas nuestras esperanzas.
Este precioso potro es hijo de uno de los mejores caballos de salto del momento CICERO Z VAN PAEMEL, que ocupa actualmente el 18 lugar del ranking WBFSH de sementales de 2019 y de nuestra yegua Zurita de la Parra hija del purasangre CRIPTANO ll.
Kerouac de la Parra is our future promise in which we have all our hopes placed.
This beautiful foal is the son of one of the best show jumping horses of the moment CICERO Z VAN PAEMEL, who currently occupies 18 place in the 2019 WBFSH ranking of stallions and of our mare Zurita de la Parra, daughter of the CRIPTANO ll thoroughbred.
| | |
| --- | --- |
| Role | CICERO Z VAN PAEMEL / CRIPTANO ll (XX) / USBECO (PRE) |
| For | 2020 Colt by CICERO Z VAN PAEMEL / CRIPTANO XX / USBECO (PRE) Showjumping / Saltos |
| Date | 13/04//2020 |