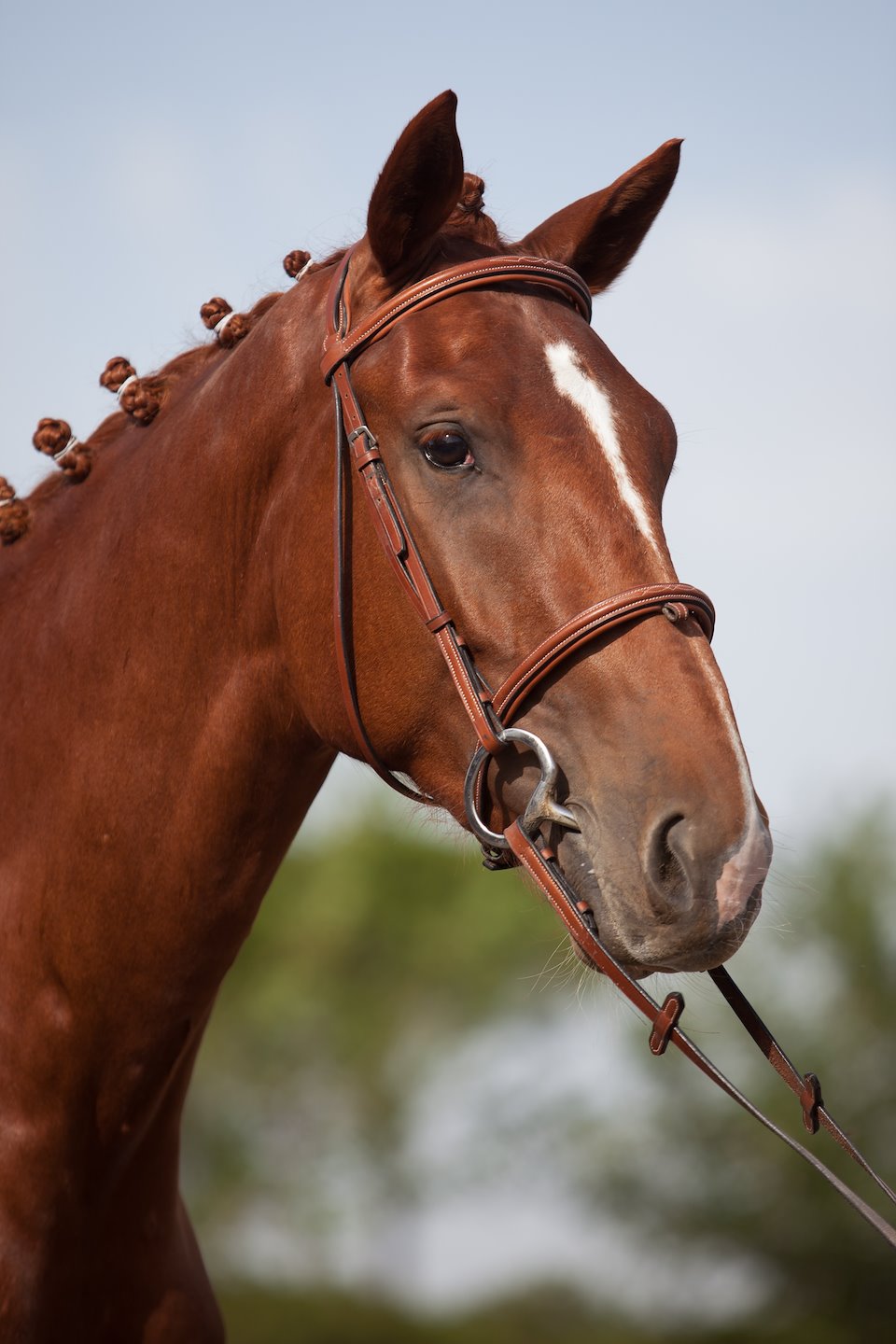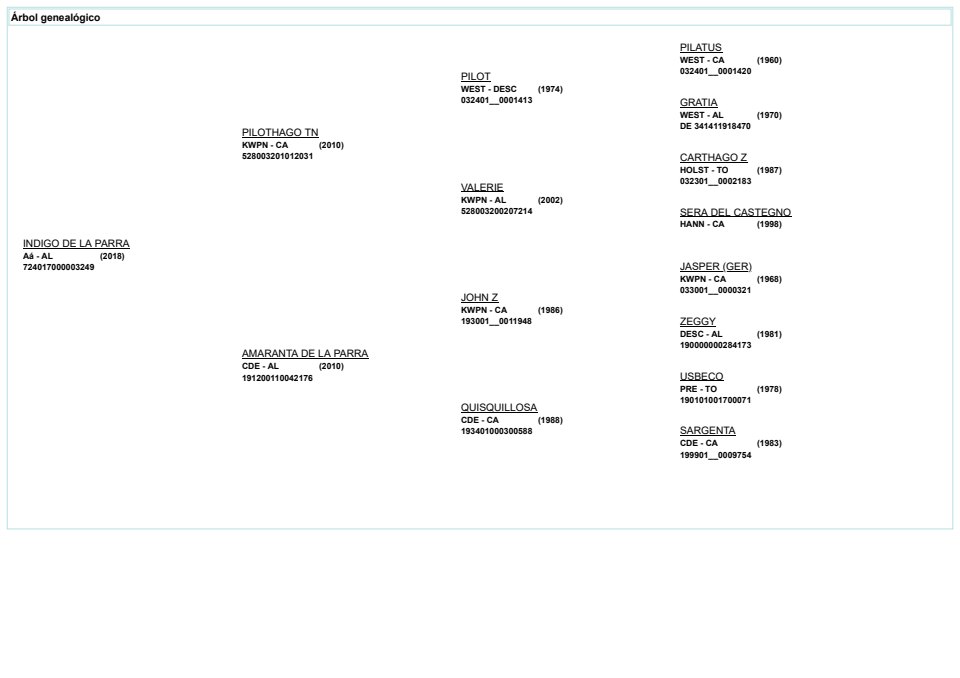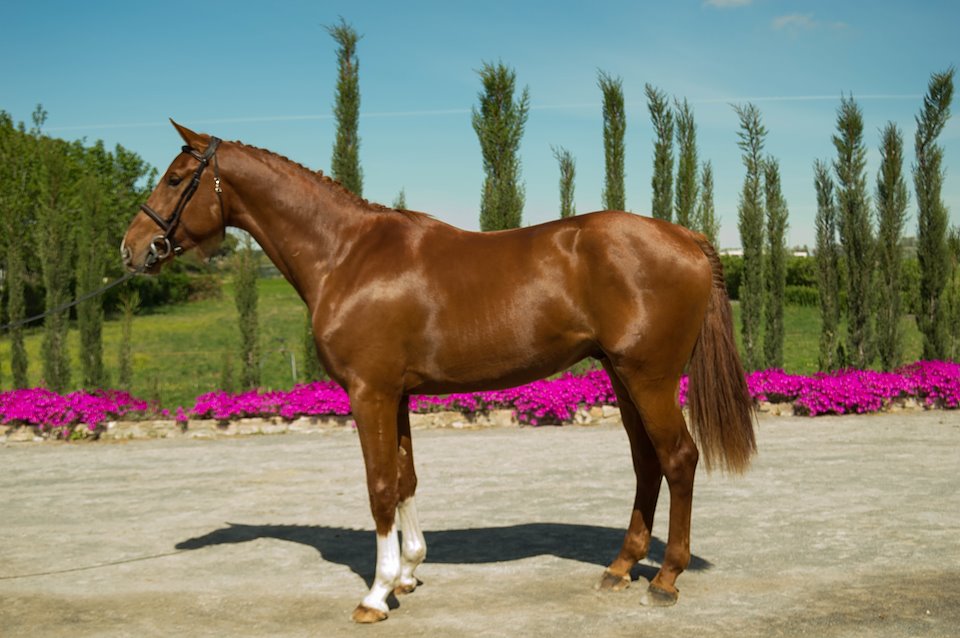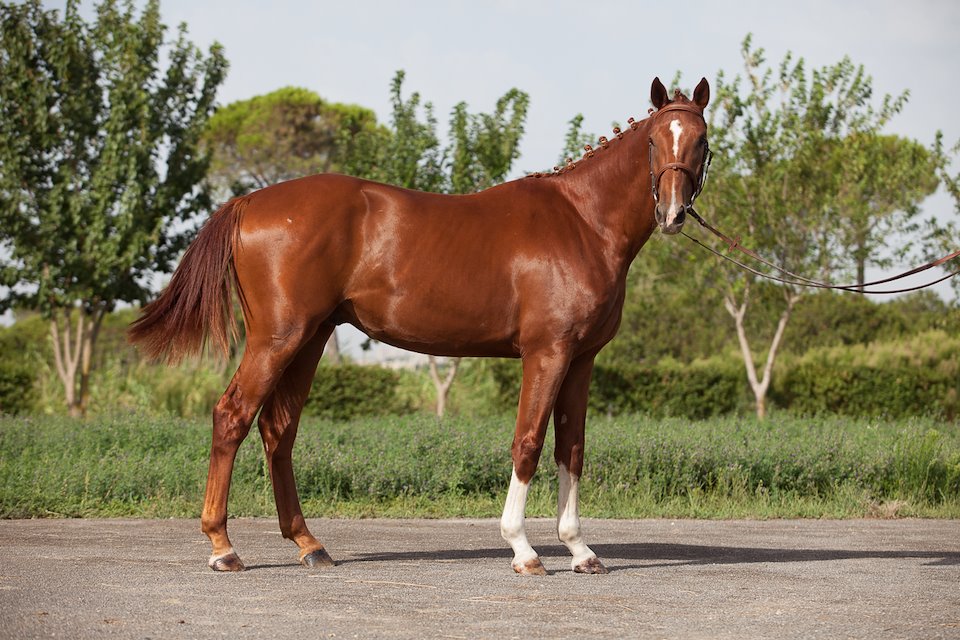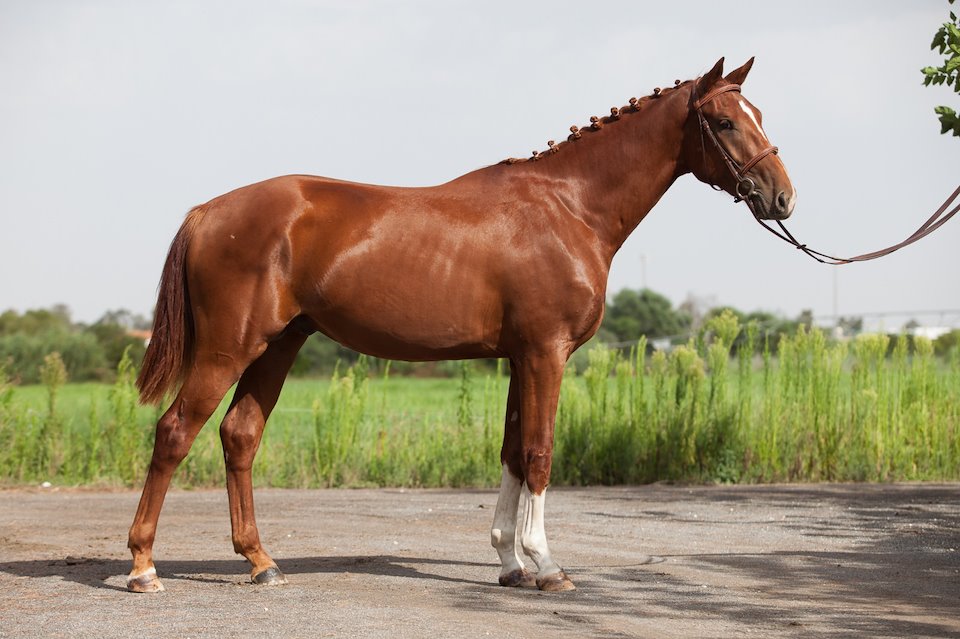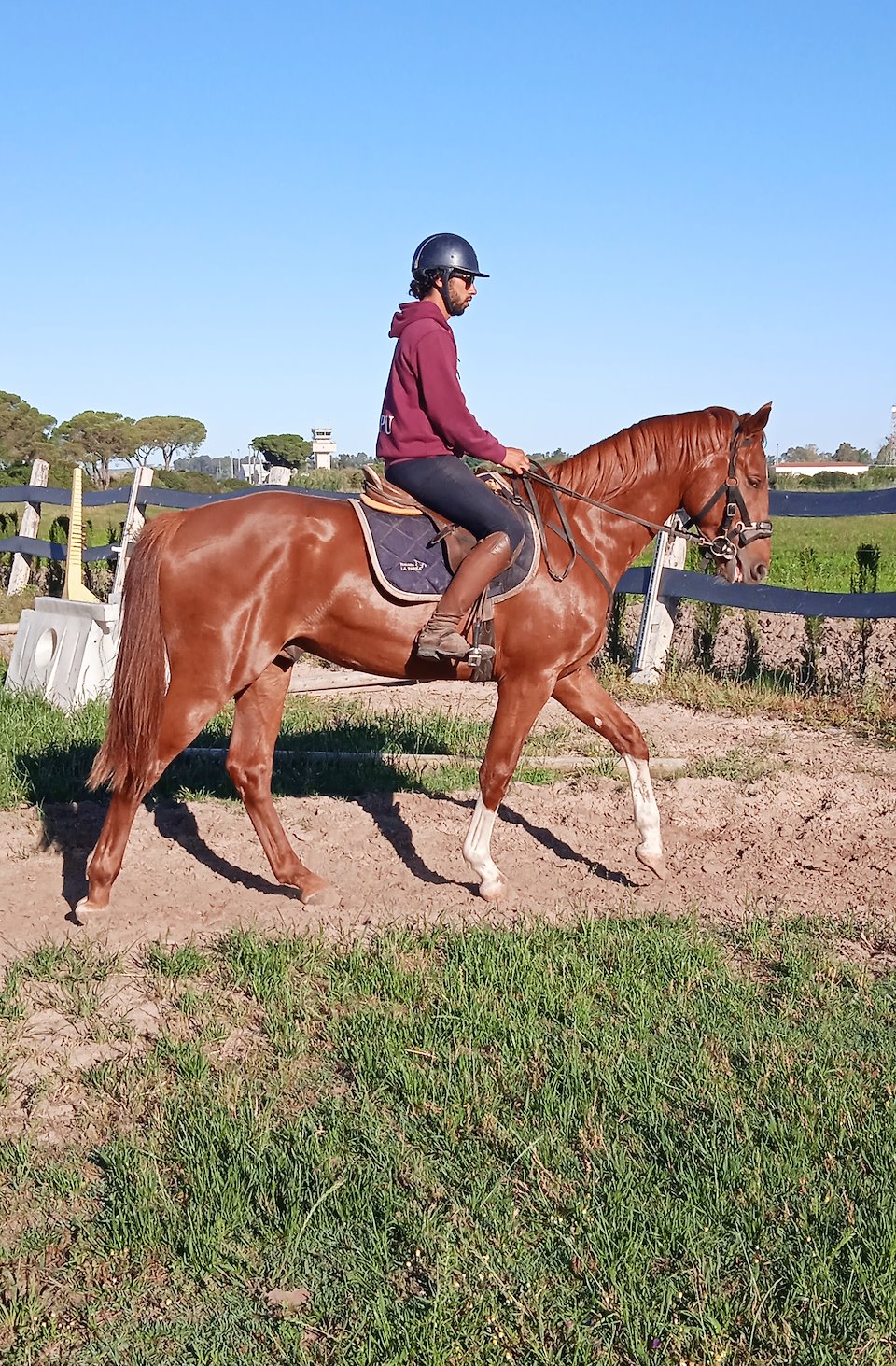 INDIGO DE LA PARRA
Hemos seleccionado a este potro de 2018 por su genética, morfología, carácter, movimientos y forma de saltar de cara a obtener un futuro semental.
Indigo es hijo de el precioso semental westfaliano PILOTHAGO TN con la categoria de "Prämie" y último semental aprobado hijo del legendario PILOT.
Su madre, nuestra yegua Amaranta de la Parra, hija del gran JOHN Z, semental del año y ganador de más de un millón de dólares en premios en saltos en EEUU, compitió satisfactoriamente hasta nivel de 1,20m, tras lo cual decidimos ponerla a criar.
We have selected this 2018 foal for his genetics, morphology, character, movements and way of jumping in order to obtain a future stallion.
Indigo is the son of the beautiful Westphalian stallion PILOTHAGO TN with the category of "Prämie" and the last approved stallion son of the legendary PILOT.
Her mother, our mare Amaranta de la Parra, daughter of the great JOHN Z, Stallion Of The Year and winner of more than a million dollars in prizes in show jumping in the USA, competed successfully up to the 1.20m level, after which we decided to put her on raise.
| | |
| --- | --- |
| Role | PILOTHAGO TN / JOHN Z / USBECO |
| For | 2018 Stallion by PILOTHAGO TN / JOHN Z / USBECO Showjumping / Salto |
| Date | 13/05/2018 |
| Type | 170cm |