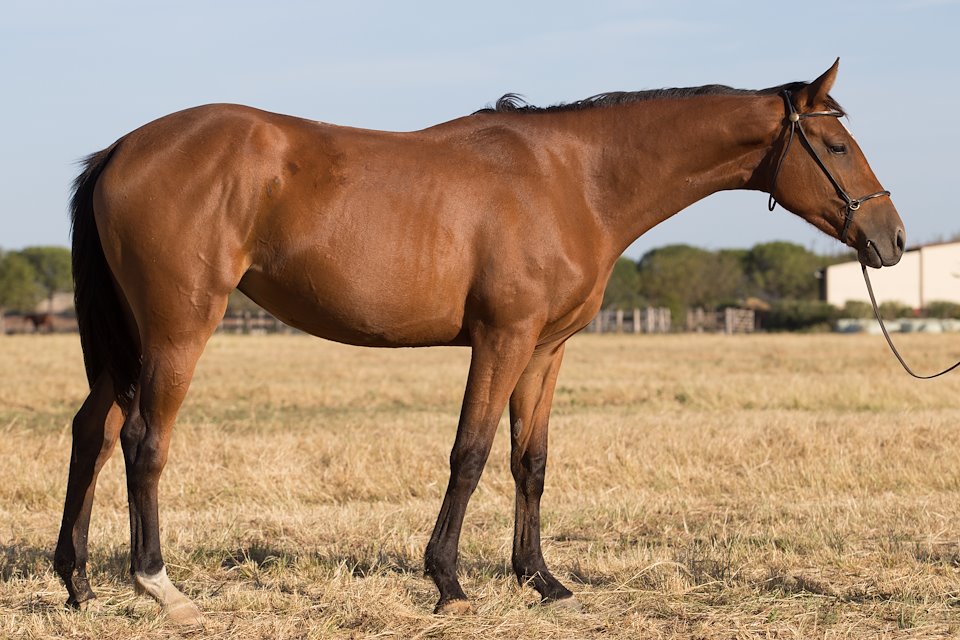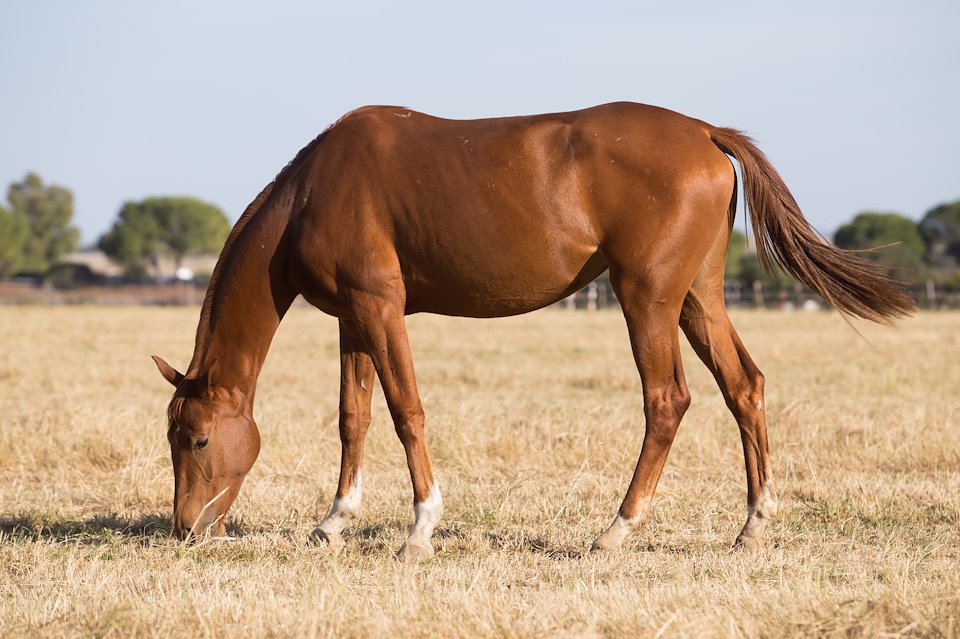 NUESTRAS FUTURAS YEGUAS /OUR NEXT MARES
Estas son las potras que, fruto de la selección que mas nos gusta, en base a genealogía, carácter y morfología, hemos escogido como posibles futuras madres para nuestra yeguada.
A los tres años pasarán por un periodo de prueba de funcionalidad que nos hará decidir si las consideramos aptas definitivamente para tal fin.
In order to replace some of our elder mares we have chosen these two fillies according to genetics, character and morphology.
At the age of three, they will have to pass our ridden test to become a La Parra Horses mare.